Ahh, betul kan ? Walau sekeras mana pun hati seseorang tu, lambat laun lembut juga. Sama macam Rocker-Rocker yang ada, Rock macam mana pun diorang, tetap juga mereka bermain dengan perasaan. Perasaan macam mana ? Perasaan CINTA. Haish, ingat Rocker takkan tak boleh nak layan cintan beb ? Haha.
Aku ada satu video disini, untuk korang layan. Lagu dari The Red Jumpsuit Apparatus. Who the heck is them ? Kat sini ada sedikit Info pasal diorang.
"Early years (2000–2004) The band was started by childhood friends Ronnie Winter and Duke Kitchens in AP music theory class which they shared in 2001. They were both in other bands, covering songs in the vein of
Blink 182
and
MxPx
. They later joined members from Duke and Ronnie's other bands (Dishonest and The Recovery) and together officially formed the Red Jumpsuit Apparatus in 2003. The Red Jumpsuit Apparatus released an untitled demo with three songs in mid 2004, they added 9 more songs a few months later, releasing the self titled 12 song LP that same year. While popular in their local scene, the band found it difficult to secure label support. Their fan base continued to build to an almost unheard-of level for a local band, in-turn attracting New York-based A&R/Management executive Steve Tramposch. Just a few months later, following a flurry of industry attention, the band signed with
Virgin Records
after Tramposch accepted a Senior A&R title there." Source from Wiki.
Ronnie Winter
Duke Kitchens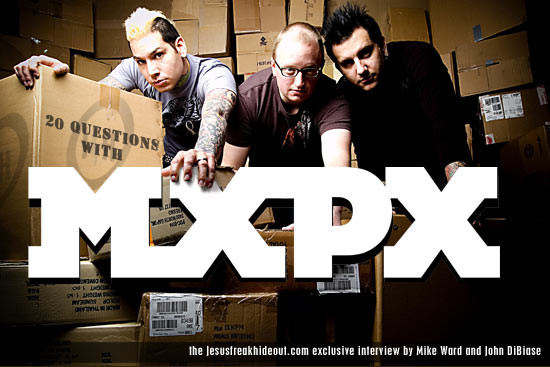 Sekarang dah tau ? Bagus. Antara lagu diorang yang famous adalah Face Down, False Pretense dan Your Guardian Angel. Tapi lagu yang paling aku layan, lagu Your Guardian Angel. Lagu ni kalau layan time nak tido, confirm lena. Hehe.
Alternative Rock, Post-Hardcore, dan Pop Punk (info dari Wiki) adalah genre musik yang dimainkan mereka. So, akan ada unsur unsur jerit jerit sikit. Tapi memang sesuai didengar untuk semua lapisan masyarakat. So, apa lagi. mari kita layan lagu ni. Yok.